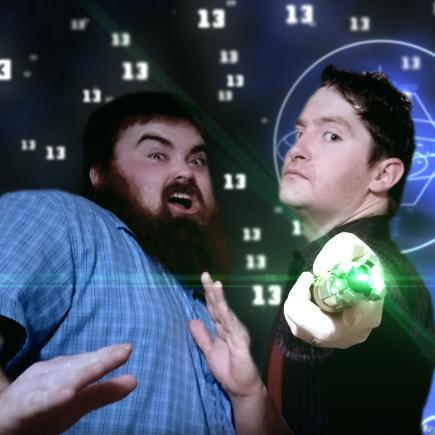 The Diddlist Diddle in all the Land, 13th Floor EFX
I once did a thing, I am not sure what that thing was, and whether or not I enjoyed it. Also is it Whom or Who?
Literary Guest
Jason is the author of The Clockworks of War series, The Rifle Chronicles, and urban fantasy series The Coldstone Files. His stories are Alternate History with an Urban Fantasy and Horror element set in worlds of the supernatural!